Sale!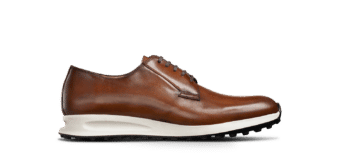 SN59
Milan chestnut brown
Our latest sneakers, the Milan have arrived instore and online. Extremely comfortable. With their rubber soles they are perfect for everyday life of today. Lightweight, supple and elegant, they can be worn with most outfits.

They come in three colours, dark brown, midnight blue and light (chestnut) brown.